MediaGrowth Executive Summit 2023 Venue
Hilton's Bahia Mar Beach Hotel
801 Seabreeze Blvd., Fort Lauderdale, FL 33316 — Phone: 954-764-2233
Last date to book reservations at a discounted price is 02/02/2023
Win an Oceanfront Upgrade!
Register for MediaGrowth Executive Summit and reserve your room before October 30th and you'll be entered in a drawing for an Oceanfront upgrade for February 27th and 28th!
MediaGrowth Executive Summit 2023 Venue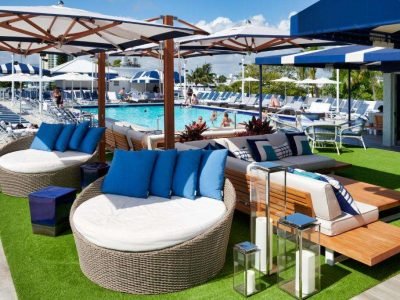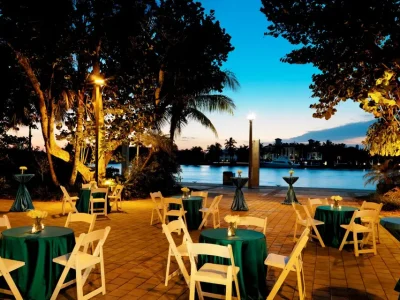 Make your reservations at the Bahia Mar Beach Hotel soon for the best choice of rooms and views. The hotel will definitely sell out during peak season. In addition to the MediaGrowth room block price discounts for February 27th and 28th, the discounts are also available 3 days before and 3 days after the event dates.
Last date to book reservations at a discounted price is 02/02/2023
Hilton's Bahia Mar Beach Hotel Floor Plan